It's MyGlamm's 2nd anniversary and as the saying goes a lot can happen in two years. From its very conception, MyGlamm has set out to revolutionize the beauty and makeup industry in India by helping women look and feel glamorous. We believe that every woman is born beautiful but can add a little glamour to their lives with our makeup products. Over the past two years, the company has collaborated with global experts and makeup artists to create exciting new products that will accomplish our goal - to make looking and living glamorous effortless!
What better way to celebrate our birthday than by looking back at what we've accomplished? Here are a few major events that have taken place and we're so grateful to have come so far, so fast.
- Customer & Celebrity Fanbase


In the past two years, we've seen tremendous growth in the number of customers who have joined the MyGlamm family and famous bloggers and celebrities aren't excluded from this list. From Bollywood names like Siddharth Malhotra, Sonakshi Sinha, Lisa Haydon to influential bloggers like Aanam Chashmawala, Megha Ray, Riya Jain, Suman Kothari and many more are all now part of the MyGlamm universe.
- Social Media


Social media has played an important role in getting our makeup message across and putting the word out there. Every day we create new fun, creative makeup related content for our customers and give everyone an opportunity to win MyGlamm makeup products every week. Our Instagram followers have grown from 70k to now 300k+.
- Cosmopolitan Awards


We don't mean to brag but 10 of our makeup products are Cosmopolitan winning products. MyGlamm - LIT Satin Matte Lipstick - Kissing Booth, MyGlamm's Total Makeover FF Cream Foundation Palette, LIT Matte Lipliner Pencil were just a few of our award-winning makeup products.
- 5 Amazing Collections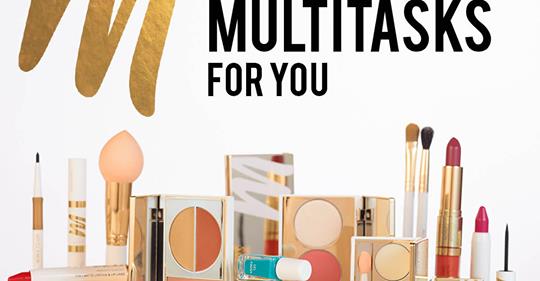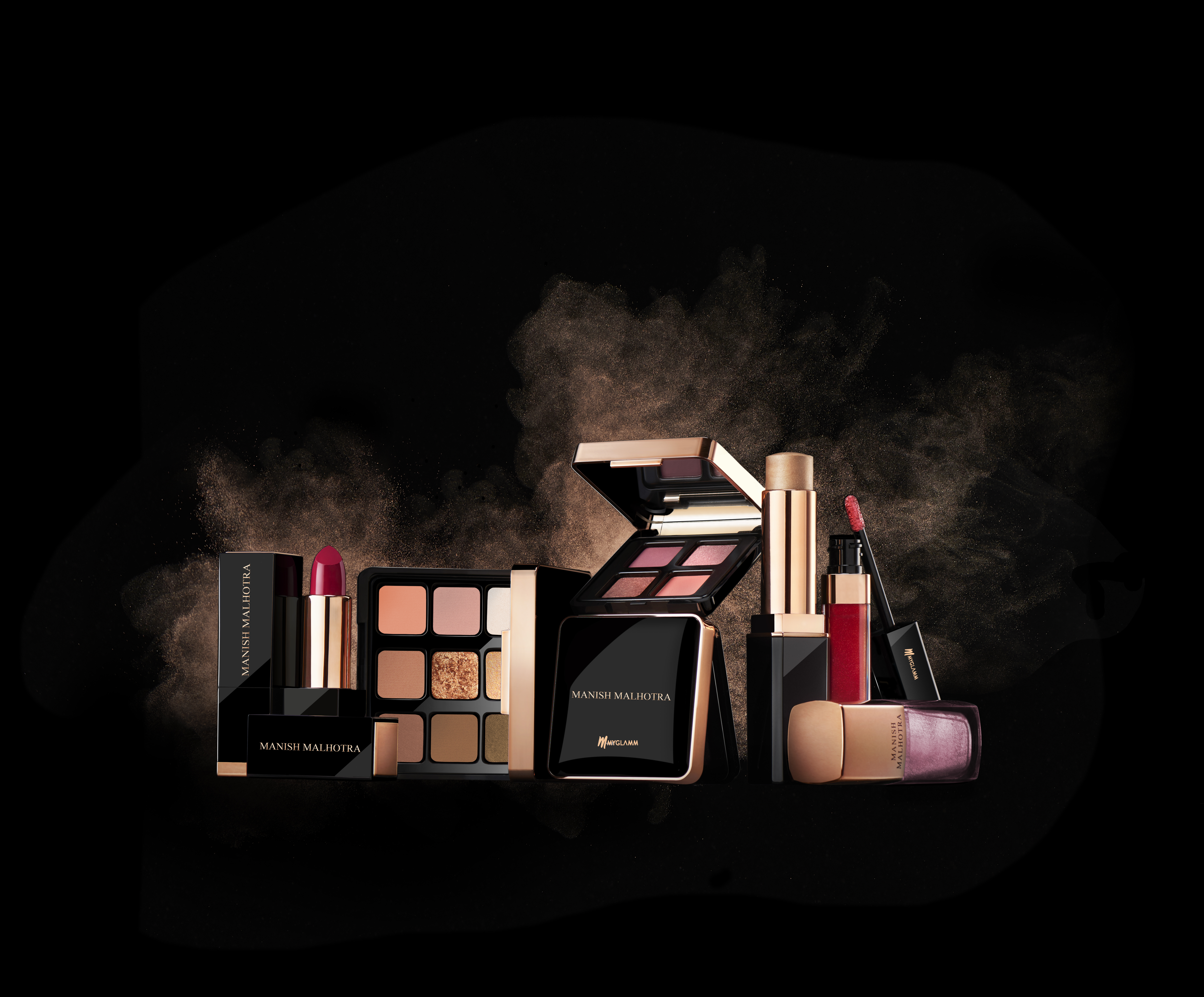 Our wide range of makeup collections gives everyone a chance to add a little glamour to their life. For those who are on a tight budget but still want quality products we have the LIT Bold Colour Collection, for the woman who lives glamorous every day, we have MyGlamm European makeup and for those who love the taste of luxury, we have Manish Malhotra makeup by MyGlamm. You can always look camera-ready with our POSE HD makeup collection and if you want something fun, flirty and fruity then there's our delectable flavoured makeup collection called K.Play.
- glammEXPERIENCE

We at MyGlamm are true to our word when we say we want our customers to live glamorous. So that's why in the last year we've come up with glammEXPERIENCES. A few lucky winners get to meet Bollywood stars, walk red carpets and even get free makeovers.
- Events


What started off with just 2 events a month has now grown to 8-9. MyGlamm events give customers a chance to experience the brand first-hand and learn much more about our products. Our events consist of setting up counters at popular exhibitions and flea markets as well as host masterclasses where consumers can learn more about makeup and beauty from experienced makeup artists.
- Retail


MyGlamm jumped into the marketplace sector back in December 2017 with only 4 counters, today we have over 150 counters spread across India and have our presence in some of the most popular department stores like Shoppers Stop, Lifestyle, Central, Project Eve, Big Bazaar and many more. At our counters, you'll find a range of products at various price points catering to everyone. Customers at our counters also get to enjoy some fabulous offers as well as get a gift with every purchase.

Read More
MYGLAMM'S BEST AT COSMO BEAUTY AWARDS 2019
Here's How MyGlamm's POSE HD Makeup Launch Campaign Went Viral