Parineeti Chopra is currently the talk of the town with her latest movie release. While Jabariya Jodi has gotten mixed reviews, her makeup looks, however, were a hit!
Here are our top 3 looks from the movie and how you can recreate them on your own!
Green Covered Lids
Adding a pop of colour to your eyelids was all the rage in the early 2000s and it's making a comeback once again. Parineeti shows us why teal green eyeshadow is such a good idea. Before being splashed with colour during the Holi scene, the actress proved that green lids paired with fuchsia pink lips can instantly brighten up your face.
Minimalist makeup was so yesterday! It's now time to embrace the maximalism eye makeup trend. Get this vibrant look with the Manish Malhotra 9 in 1 Eyeshadow Palette – Rendezvous, LIT Matte Eyeliner Pencil – Yass and LIT Creamy Matte Lipstick – Rossini.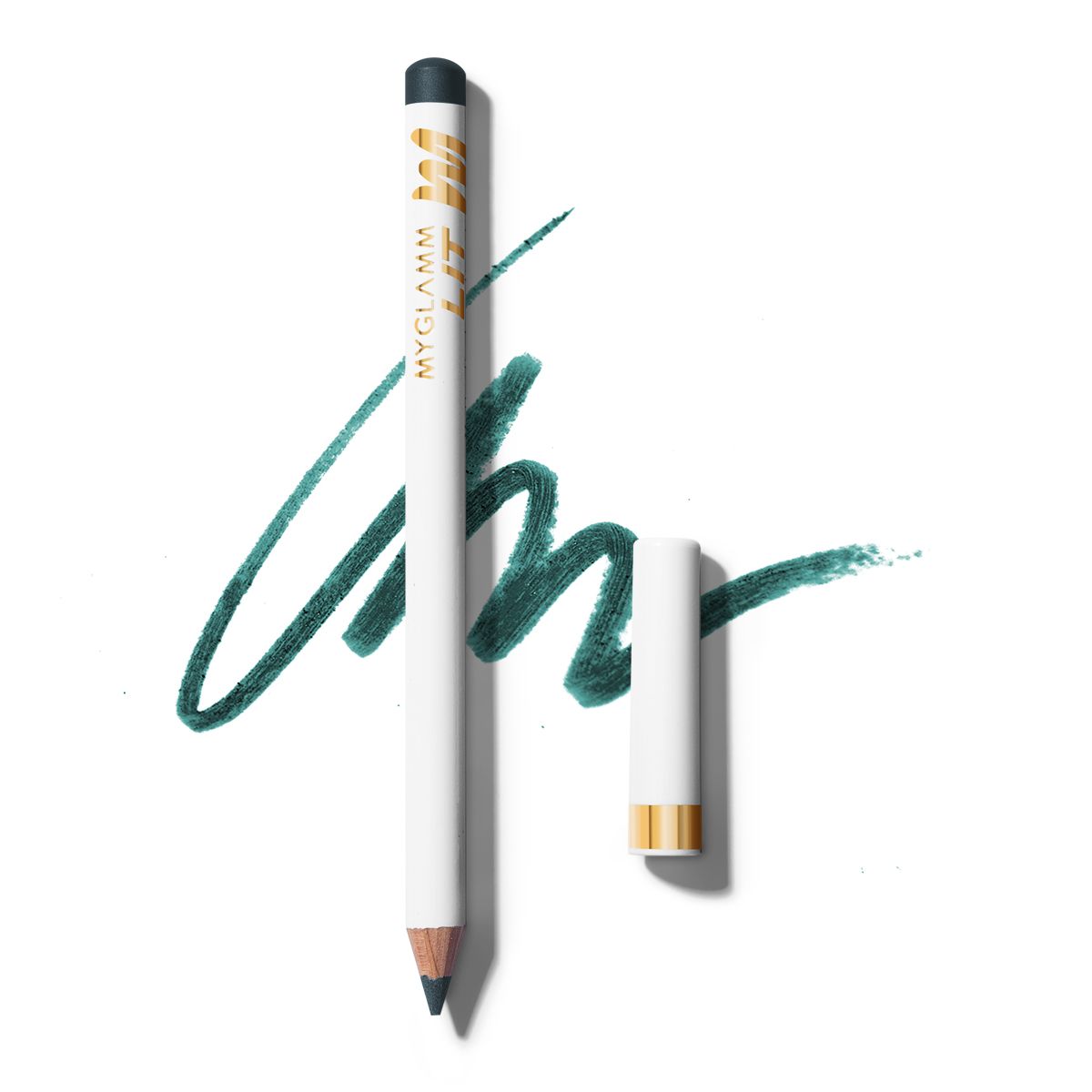 Green Waterline
If green coloured lids are a bit too much for you, then this next look is right up your alley. In another scene, the actress, once again, sported green on her eyes but this time, it was on her waterline. Her brown eyeshadow and the green liner on her bottom lashes added more definition as well as accentuated her eye colour. She completed her look with a rosy nude lipstick shade.
MyGlamm's LIT Matte Eyeliner Pencil –Yass will instantly give you a subtle glam look. Keep all the focus on your eyes by opting for MyGlamm's LIT Satin Matte Lipstick - The Good Wife. This pinkish nude lipstick will enhance your lips while giving them a more natural look.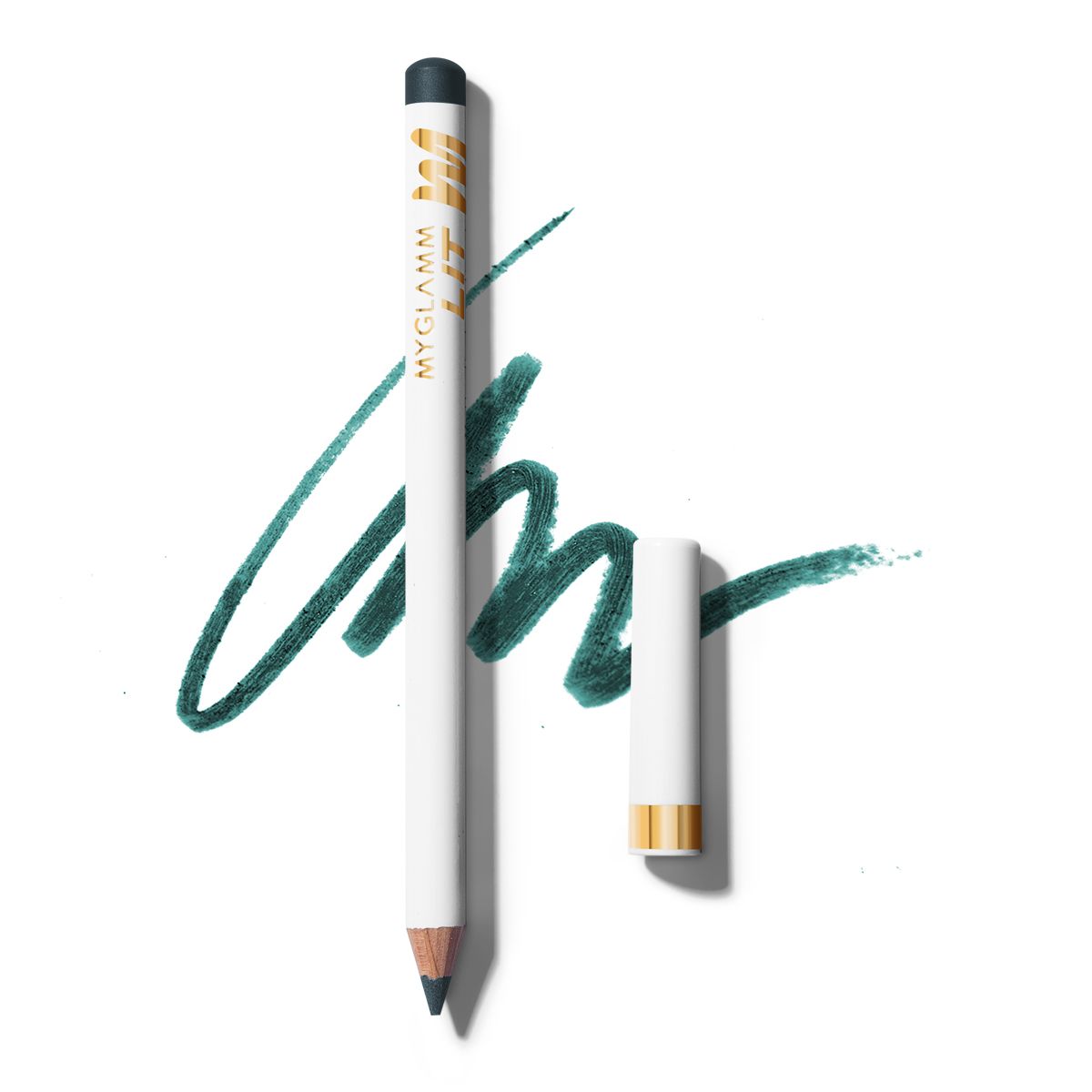 Bright Pink Lips
This next look was all about minimal makeup with a slight twist. While she kept the rest of her makeup simple, Parineeti made her lips pop with bright pink lipstick. Perfectly shaped brows, a thin streak of eyeliner, long voluminous lashes, rosy cheeks, and pink lips- if you're a bride-to-be, then this is THE look you need to rock during your Haldi ceremony.

And guess what, you don't need to have a fancy makeup artist to achieve this look. With a little help from MyGlamm's MUA Ruchita and a few MyGlamm's products like Jet Set Eyes, POSE HD Blush, POSE HD Highlighter and Perfect Curves Matte Lip Crayon - Ampere, you too can create this look all by yourself!





READ MORE: